Training & Support: Build & Grow Your Email List
Last Updated: 5th July 2021
Training Overview: Build & Grow Your Email List – With Lisa Ferris
Online webinar to explore ways to build and grow your email list. We cover the what, why & how, popular email topics and 3 lead magnet ideas to promote your freebie PLUS journal prompts to help you take action.
In just 30 minutes we'll explore the following together:
Why email marketing is important now more than ever?
Popular email content topics
3 lead magnet ideas to grow your list
Newsletter planning and content topics to showcase.
If you're ready to start building your email list NOW, jump into this webinar right away!
Help Resources
Click on resource listed to learn more.
Support Services
Need practical support with starting or growing your email list?
Lisa, from Virtual PA for Wellbeing & Spiritual Businesses has collaborated with us to offer you email marketing support to ensure you're getting the most from our Wellbeing Events and Guest blogging/Video Opportunities and nurturing potential and post customer relationships. Check out her services below to learn more.
'ALL-IN-ONE' MAILCHIMP SELF-LED COURSE
Are you looking to convert potential customers into genuine buyers?
This 'All-in-one' MailChimp self-led course will give you access to a training vault with over `15+ video resources and done-for-you written email scripts that will teach you how to master the email marketing fundamentals, grow your email list and to create high quality email campaigns.
We will teach you how to go from beginner to a pro using MailChimp in your own time and give you the exact strategies that we have used for many clients over the past 2 years!
Price: £60
EMAIL MARKETING SUPPORT SERVICES
Need more hands on support?
Our Email Marketing services range from email copy, email funnels, managing newsletter and email campaigns, overall email marketing management from bi-weekly reporting to managing email automations.
Prices start from: £150 (monthly retainer)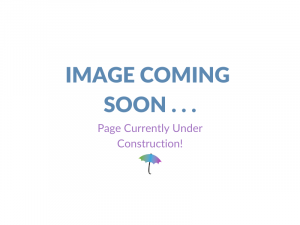 DESIGN SUPPORT SERVICES
Need help with your lead magnet?
Our design services range from converting your google doc to a either a PDF, eBook, guide or journal to use for your next lead magnet. We can also support you with an Instagram grid design mock-up, Instagram stories, social media graphics, podcast audio graphics portfolios, onboarding or assessment type documentation. Do not hesitate to ask us if there is something that you require that isn't on our list.
Prices start from: £200.00 (one off or monthly retainers)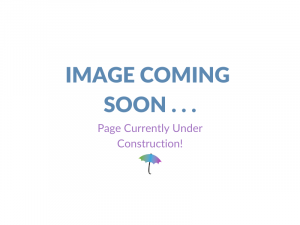 DIGITAL MARKETING SUPPORT SERVICES
Need help creating an online service or resource?
Our Digital Marketing services range from building online courses, membership, sales funnels, landing pages, connecting automation, copywriting to creating digital lead magnets such as; eBooks, journals, and PDF type documents.
Prices start from: £200.00
More About Our Lovely Collaborative Partner . . .
---
A Virtual PA, always at your side. Our team at Your VLA work heart-led Wellbeing & spiritual businesses who are looking to make an impact and inspire others through their digital content. As creators ourselves, our primary role is to turn your wonderful ideas into reality, without the overwhelm of technology and content. We can help you with creating online courses, email marketing, design and social media content repurposing. Visit: www.yourvla.co.uk/